Inflation Guide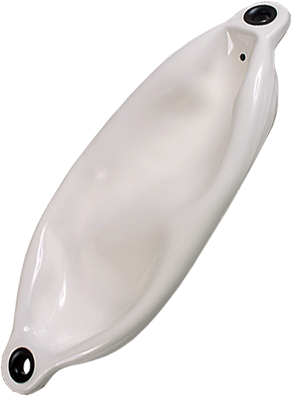 For best results, inflate fenders at room temperature when the material will expand more easily. We recommend leaving the fenders for up to 12 hours to reach room temperature.
Insert the pump inflation pin into the valve and inflate, making sure not to over-inflate; there should be some elasticity in a properly inflated fender.
After inflating, place the pip plug provided into the valve and push
in, using a tool such as a Phillips head screwdriver if necessary, to ensure it is securely located.
The inflating process is now complete. Enjoy your sailing!